While the world remains in lockdown following the Coronavirus pandemic, many people are finding different ways to keep themselves entertained – and one exciting way to do that is by working on some difficult jigsaw puzzles with your friends.
This Where's Wally? jigsaw puzzle has been hailed as 'one of the most frustrating jigsaws yet', and is taking people over a week to complete (and they're the pros).
If you feel like causing some frustrating arguments within your household – or maybe even you want to prove to the world that YOU'RE the jigsaw champion, then just head to Truffle Shuffle, where the puzzle is currently being sold for £18.99.
There's actually quite a few jigsaws currently available to buy if you're in the mood to stockpile, and they're not too bad in price either!
NASA 500-piece jigsaw puzzle – £12.99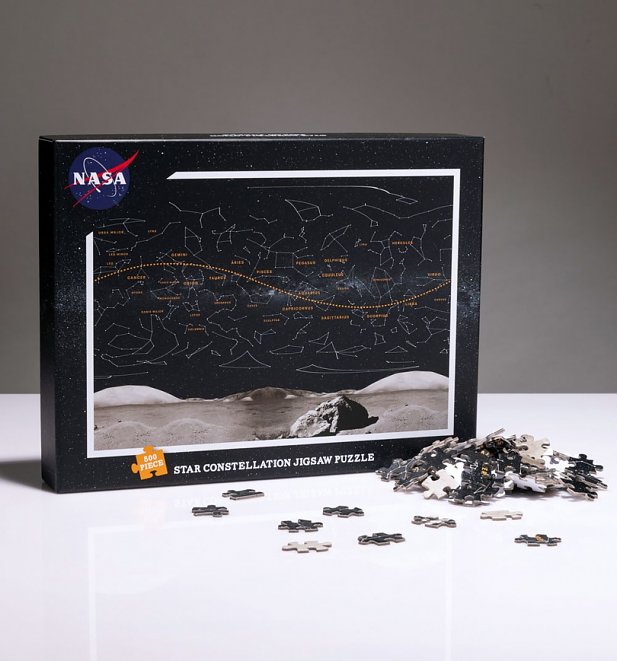 "Put those controllers down and get in on the low-tech, high-skill trend that's currently taking the universe by storm. It's all about the jigsaw these days, and this NASA constellation 500 piece jigsaw is a stargazer's dream come true."
A puzzle a day keeps the boredom at bay!
[Featured Image Credit: Truffle Shuffle]
This article contains affiliate links, please be aware that StudentProblems may receive commission on purchases made but this will not affect how much you pay.